présentent:
.Guey Fernand.

Né à vincennes en 1877 mort à Rouen en 1964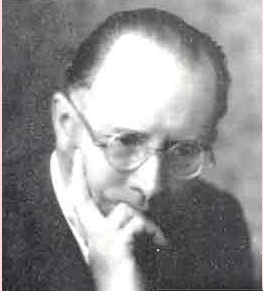 nommé peintre officiel de la marine en 1906

Conservateur du Musée des beaux-Arts.de Rouen.
Il sauva l'Aitre Saint-Maclou en 1928 avec le duc de Trévisse. Il organisa le sauvetage des collections du musée en 1940 et 1944. Membre de l'Académie (1926)


Fernand GUEY Born 1877 was born at Vincennes (Val-de-Marne) in France.He specialised in painting genre scenes, landscapes and some marines.Fernad Guey familiarizes very early with the artist community. After obtaining his Bachelor's degree, he studied painting in the workshops of Bonnat, Gustave Moreau, Flameng, Cormon and joined the school of the Louvre in 1904.He then went on to achieve great status in the Paris Salon showing his work in the independent artists section and obtaining a bronze medal in 1913.He was given a knighthood for his services to the art world and his work is in many private collections. Some of his best prices have been achieved in auction for his Venetian scenes. In 1906 he became official marine painters.From 1908 to 1917 he became the director of the Quimper Gallery Museum. After this he was appointed Director of Rouen Museum and undertook an extensive renovation of the Museum operation.





Quelques oeuvres de Guey Fernand vendues ces dernières années.

Liens internet.